12 Day Ecuador & the Galapagos Islands in Luxury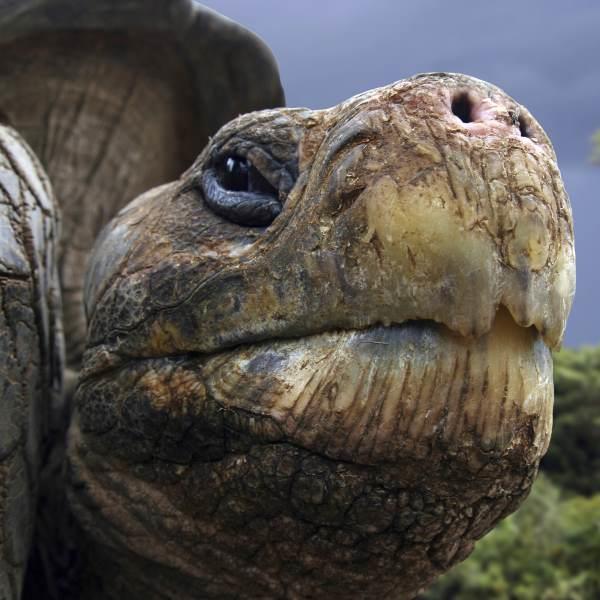 12 Day Ecuador & the Galapagos Islands in Luxury
With its wonders split between land and sea, exploring Ecuador often involves hard choices. Not anymore. This unique adventure blends the natural delights of the Galápagos Islands with Quito's architectural treasures and some of the mainland's most stunning cloud forests and nature reserves into a convenient and handsome package tied together with a lavish twist.
It begins in Quito, Ecuador's lively UNESCO-protected capital. After
...
We create personalized trips based on your preferences, this means no two trips are the same. Our expertise in over 90 countries worldwide means we take on all the complexities and logistics of planning your trip, so you can simply enjoy.
Whether you're looking for culturally immersive experiences, relaxation, culinary delights, exclusive access or unique places to stay, we make it happen. While your local private guide takes it one step further by helping you authentically experien
...
Day
Destination
1
Quito
2
Quito
3
Quito
4
Quito To Cuenca
5
Cuenca
6
Cuenca To Bucay
7
Bucay
8
Guayaquil To Bucay To Baltra Island To Galapagos To Santa Cruz Island To Galapagos Cruise
9
Santa Cruz Island To Galapagos Cruise
10
Floreana Island To Galapagos Cruise
11
Española Island To Galapagos Cruise
12
San Cristobal Island To Galapagos